Virtual Library Cards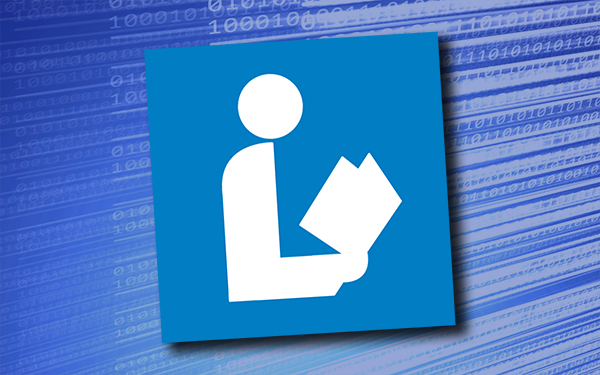 In order to better serve our community, the Wyomissing Public Library is now offering "Virtual Library Cards" for residents in our service area who don't already have a library card. Your virtual library card will allow you to access all our online resources!
To sign up for a Virtual Library Card, please complete this registration form. Follow the following instructions:
Next to "Home Library", a dropdown box will show the value "Wyomissing". Change this setting to "Wyomissing Public Library".
Fill out all of the remaining spaces. Be sure to include your email address and phone number.
Once all information has been entered, click the "Submit Registration" button at the bottom of the screen.
We will then email you instructions about how to activate your account.
---
Please note that your virtual library card will only allow you to use online resources. You will not be able to place holds or check out physical items (books, CDs, DVDs, etc).
If you wish to borrow physical materials, please contact the library to set up an appointment with one of our staff. You will need to provide a valid photo ID and proof of address, using one of the following:
Pennsylvania driver's license with current address; or,
Pennsylvania identification card with current address; or,
Other valid form of picture identification, and proof of applicant's current address, such as a utility bill or lease agreement.