The Artist in You
Thursday, December. 15, 2022 | 4:30 to 5:30 p.m.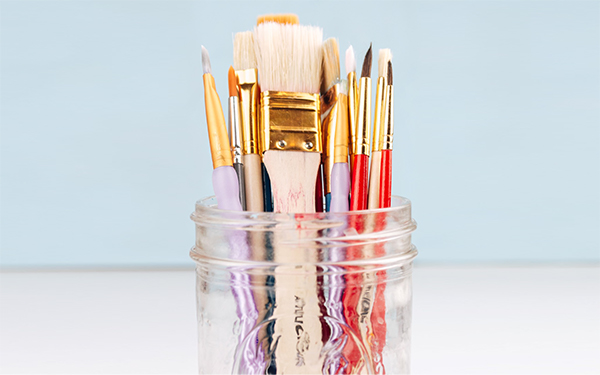 The suggested age range is 8-12 years old.
This month, The Artist In You will focus on Georgia O'Keeffe, an American artist best known for her paintings of enlarged flowers. Taking inspiration from her most famous work, we will create our own floral drawings using chalk pastels. Our lesson will focus on the use of line and color.
The Artist in You will be led by Sara Miller, who grew up in Wyomissing and has spent countless hours at the Wyomissing Library throughout her life. In addition to reading, she has always loved making things! She studied studio art and art history at Dickinson College, and ultimately became an art teacher. Before having her own children, she taught visual art classes to elementary and middle school students in New York and Pennsylvania. She has always made creating a priority in her own life and is thrilled to share her love of art with the community in this way.
Registration for this event is required. Please sign up by contacting the main desk (610-374-2385), or register online at: