Movie Nights
Bring your dinner and enjoy the show! We will provide the popcorn. No registration is required.
---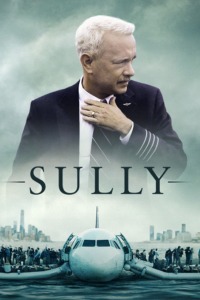 Sully
Wednesday, Aug
ust

.

15, 2018
6:00

p.m.

On Thursday, January 15th, 2009, the world witnessed the "Miracle on the Hudson" when Captain Chesley Sullenberger glided his disabled plane onto the frigid waters of the Hudson River, saving the lives of all 155 aboard. However, even as Sully was being heralded by the public and the media for his unprecedented feat of aviation skill, an investigation was unfolding that threatened to destroy his reputation and his career. Rated PG-13.
---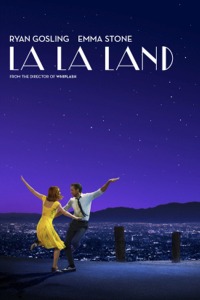 La La Land
Monday, Aug
ust

.

27, 2018
6:00

p.m.

Aspiring actress Mia and jazz musician Sebastian are both down on their luck in Los Angeles. Tired of being rejected in auditions and reduced to serving stars their coffees, Mia stumbles into a jazz club; there she finds Sebastian. The two soon fall in love as they strive to truly make something of themselves. But the rocky road of pursuing their dreams may prove too much strain for their budding romance to bear. Rated PG-13.
---
The Post
Monday, Sep
tember

.

10, 2018
6:00

p.m.

A historical drama based on the events surrounding the release of the Pentagon Papers, which detailed the history of the United States' involvement in Vietnam. The story centers on Kay Graham, the country's first female newspaper publisher, and her tough editor, Ben Bradlee. The two become involved in a power struggle between journalists and government, exposing a cover-up spanning four different American presidencies. Rated PG-13.