Movie Night: Are You There, God? It's Me, Margaret
Monday, September. 25, 2023 | 6:00 p.m.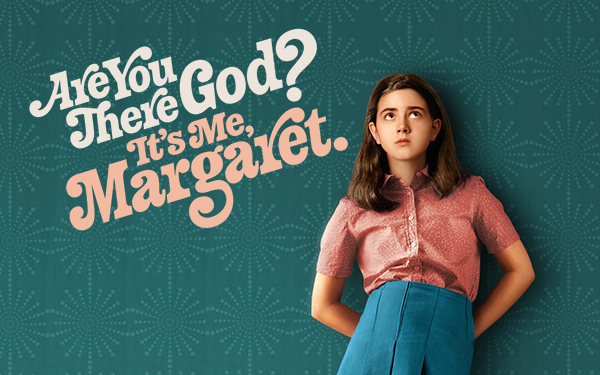 The film adaptation of Judy Blume's classic about an 11 year old whose life is uprooted when her family moves from New York City to suburban New Jersey.
Rated PG-13; running time 106 minutes.

Questions? Is there a particular film you'd like us to show? Email ann@wyopublib.org and we'll do our best to schedule it!