Overdrive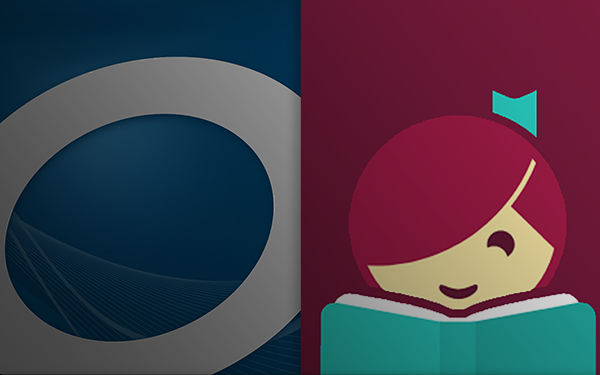 Overdrive is a free service that lets you borrow digital content (ebooks and audiobooks) anytime, anywhere. All you need to get started is a Wyomissing Public Library card and an internet connection!
Libby is a newer app released by Overdrive. It can access all of the same materials as the regular Overdrive software, but it is designed to be easier to use with a sleek and refined interface. (Libby is unavailable on Kindle/Amazon devices.)
---
If you are interested in donating an eBook to our collection, please contact Colleen Stamm at colleen@wyopublib.org or by phone at (610) 374-2385.
For patrons with 3 & 4 digit library cards, please stop by the library to pick up a new library card (must present old card for free replacement). In order to use Overdrive, you must have a 14 digit library card. We apologize for the inconvenience.
Thousands of titles that never expire and don't count against your library checkout limit are available -- click here to browse.
Over the last decade, NASA has compiled an on-line, free-of-charge e-book library -- click here to browse.
"Project Gutenberg" is an online resource that provides access to over 33,000 free e-books to read on your PC, iPad, Kindle, Nook, Sony Reader, iPhone, iPod touch, Android or other mobile or cell phone -- click here to access.
---
Need more help? Check out these Tech Help videos: