Bullfrog Films: Can You Hear Us Now?
Saturday, October. 29, 2022 | 1:30 p.m.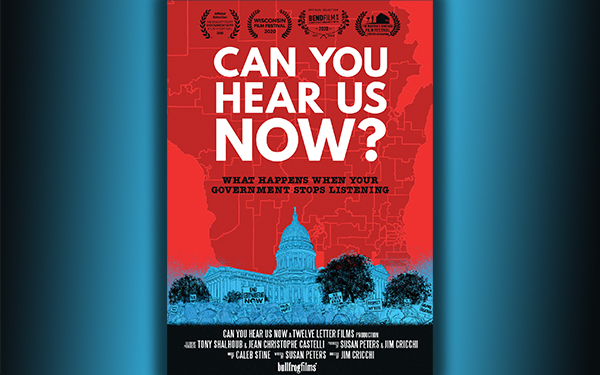 Through the stories of four tireless women fighting to have their voices heard, Can You Hear Us Now? unravels the ways that years of minority rule by one-party have reshaped democracy in a state at the heart of American politics. 87 minutes.
Questions? Email Ann: ann@wyopublib.org