Teen Advisory Board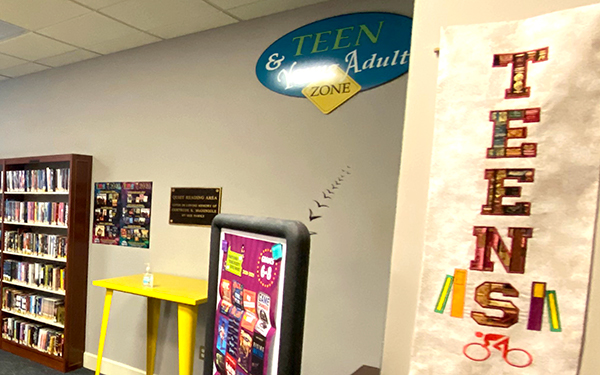 Want to get involved at the Library? Need volunteer hours? Want a unique experience to put on your college applications? Join Wyomissing Public Library's Teen Advisory Board!
What: TAB (Teen Advisory Board) is a group of teens meeting regularly to give input on Young Adult books, movies, and television shows, as well as teen programming for the Library.
Who: Teens in sixth through twelfth grades, or twelve years of age or older, from any school district in the County.
Where: TAB meets in the Library's community room.
Any questions, contact Candace (candace@wyopublib.org)