Tax Credits Available!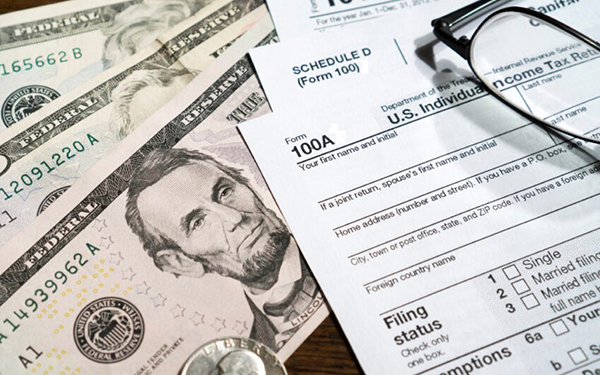 The PA Department of Community and Economic Development has designated the Summer Learning Program for Grades K-3 at the Wyomissing Public as an "innovative educational program" and the Library as an Educational Improvement Organization.
If your business would like to support this program and receive state tax credits, please contact Colleen Stamm, Library Director, at 610-374-2385, or colleen@wyopublib.org. Businesses may make contributions and be considered for Educational Improvement Tax Credits from the Commonwealth of Pennsylvania until the end of the commonwealth's fiscal year, June 30, 2017.
Eligibility
Businesses authorized to do business in Pennsylvania who are subject to one or more of the following taxes may apply for tax credits:
Personal Income Tax
Capital Stock/Foreign Franchise Tax
Corporate Net Income Tax
Bank Shares Tax
Title Insurance & Trust Company Shares Tax
Insurance Premium Tax (excluding surplus lines, unauthorized, domestic/foreign marine)
Mutual Thrift Tax
Malt Beverage Tax
Retaliatory Fees under section 212 of the Insurance Company Law of 1921
Tax credits may be applied against the tax liability of a business for the tax year in which the contribution was made. For information about the business application, contact DCED at 1-800-379-7448, or Ra-dcedcs@pa.gov