At-Home COVID-19 Tests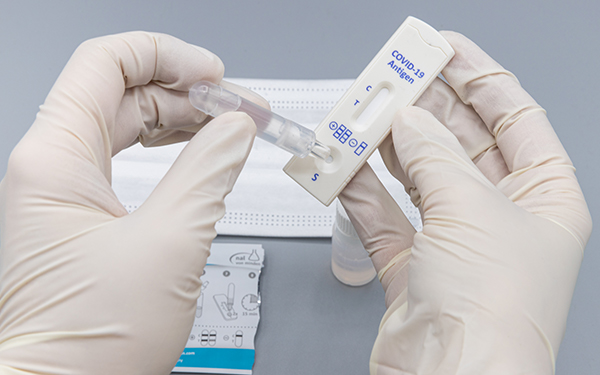 The at-Home COVID-19 Test Ordering Link is now live!
Go to: https://www.covidtests.gov
One package of four COVID-19 rapid tests can be ordered per household.
The information needed for the order is first name, last name and household address.
Your order cannot use a place of business address.
If community members would like to track their package, an email address can be included. The same email address can be used to track multiple orders.
Organizations cannot place bulk orders through this program as it is resident focused.
The tests are completely FREE!
Orders will usually ship in 7-12 days.