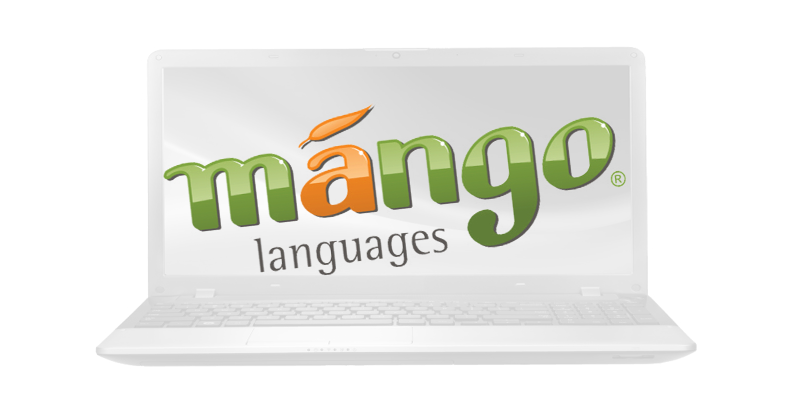 Click above for Mango Languages, an online language-learning system that can help you learn languages like Spanish, French, Japanese, Brazilian Portuguese, German, Mandarin Chinese, Greek, Italian and more.
If you have never used Mango Languages before, go to "Create a Profile," enter your email address and a password, and then click "Sign Up."
Please call the Library (610-374-2385) if you need assistance with signing up or logging in.