Middle Grade Book Club
Tuesday, July. 27, 2021 | 4:30 p.m.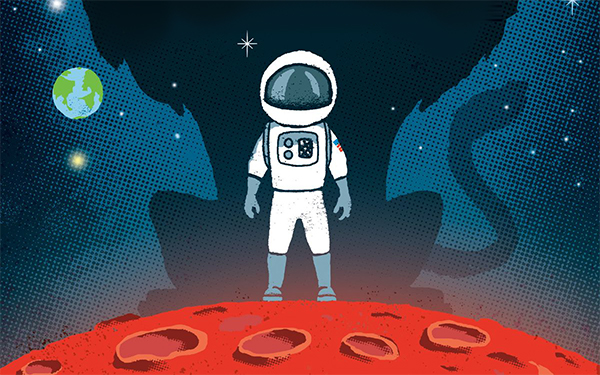 Be a part of our next discussion!
The Middle Grade Book Club selection for July is The Lion of Mars by Jennifer Holm. This book club discussion is for kids in grades 4-7.
Sign up by June 21 to obtain your free book! Please e-mail kristine@wyopublib.org for details.