Vinyl Swap Night
Thursday, July. 1, 2021 | 5:00 - 7:00 p.m.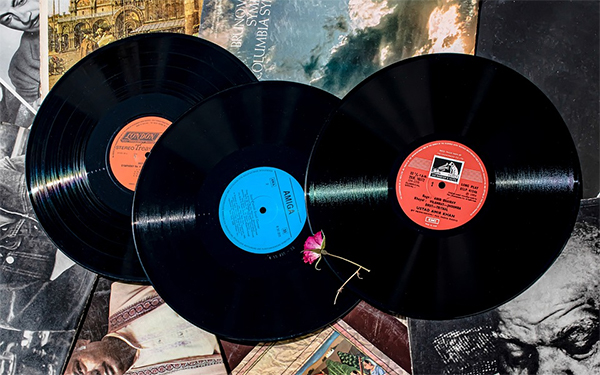 Old records never die!
Do you like collecting vinyl and looking for a bargain? Well, look no further: we are doing a vinyl exchange! That's right, bring vinyl records you are looking to get rid of, and shop for other vinyl to take home for free. We ask that you limit to one box/crate per person.
This event will be held outside. If it rains, we will accommodate inside. This is an all-age affair!
To sign up, email smolibrary@gmail.com or call the Library and ask for Maria.