SCOTUS and You
Tuesday, October. 4, 2022 | 6:00 p.m.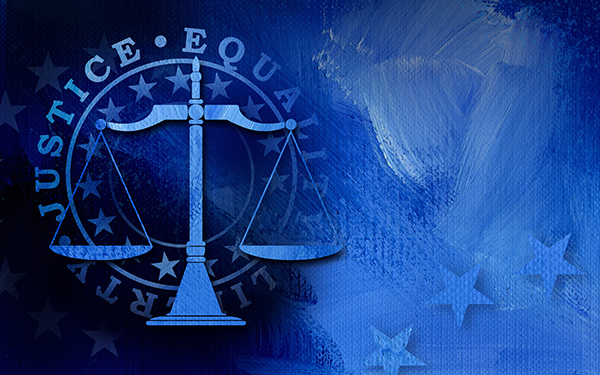 On Tuesday, October 4th at 6 PM, the Wyomissing Public Library will offer a free public program, "SCOTUS & YOU." Attorney F. Donald Smith, Esq. will discuss the US Supreme Court decisions of the 2021-22 term and talk about how those decisions impact our daily lives. In its last session, the Supreme Court made decisions on women's rights, climate change, the separation of church and state, the First Amendment, and more.
According to its website, https://www.supremecourt.gov/about/, "as the final arbiter of the law, the Court is charged with ensuring the American people the promise of equal justice under law and, thereby, also functions as guardian and interpreter of the Constitution." Attorney Smith will talk about the evolution of the court, how it decides which cases to hear, and how nine individuals reach decisions that affect the entire county.
Registration is requested; email ann@wyopublib.org, call the library at 610-374-2385, or visit the circulation desk to register. The library requests that unvaccinated individuals wear masks.