Healthy Heart, Happy Heart
Wednesday, October. 12, 2022| 1:00 p.m.
Friday, October. 21, 2022| 1:00 p.m.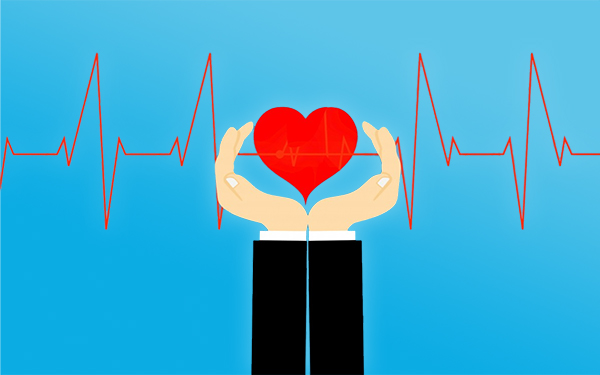 Living a healthy life with a chronic illness, participants learn how to function at their best by being a positive "self-manager" of the physical, mental and emotional problems caused by their condition. Skills acquired include how to manage medications, access community resources, adapt socially and how to work effectively with a healthcare team. Class size is limited. Kathy Roberts, Health & Wellness Director at Berks Encore, will lead the programs.
Classes meet for 2.5 hours once per week for 6 consecutive weeks. This event will meet six times in September and October.