Getting Started With Composting
Wednesday, May 24, 2017 | 6:30 p.m.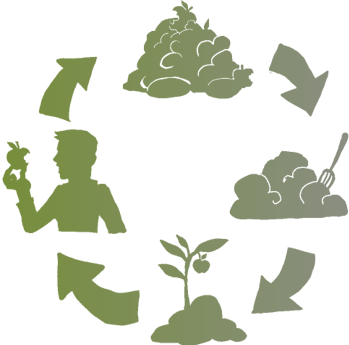 Learn about the proper mix of browns and greens to make the best back gold possible. We will explore several ways to compost and a variety of bins to build or purchase for your location and needs. Finally learn how to use the wonderful end result of compost.
Registration for this program is requested. Please sign up by contacting the main desk, or by using the form below: