A Matter of Balance
Monday and Wednesday afternoons
June. 14 - July. 7 | 1:00 - 3:00 p.m.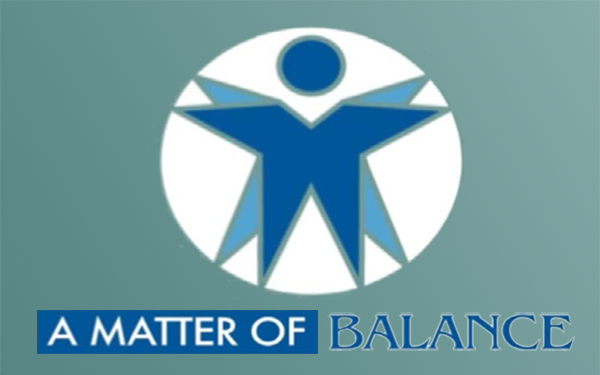 The Wyomissing Public Library and Berks Encore will offer the nationally recognized, evidence-based program, A Matter of Balance, beginning Monday, June 14th at 1 PM, for eight sessions.
A Matter of Balance is designed specifically for adults 60 and older to help reduce falls and the fear of falling, increase activity, and learn about things they can do to prevent the risk of falling at home.
The free program will be held on Mondays and Wednesdays, June 14th, 16th, 21st, 23rd, 28th and 30th, and July 7th from 1 until 3 PM. Limited to between 8 and 12 participants, attendees are asked to commit to attending the 8 sessions. Kathy Roberts, RN, Director of Health & Wellness at Berks Encore, will be the instructor.
Participation is limited to no more than 12 people, and registration is required. All classes will take place in the Community Room at the Wyomissing Public Library, at 9 Reading Boulevard in Wyomissing. To register, email ann@wyopublib.org or call the library at 610-374-2385.