Meet the Author: Rick Wolf
Wednesday, January. 19, 2021 | 6:00 p.m.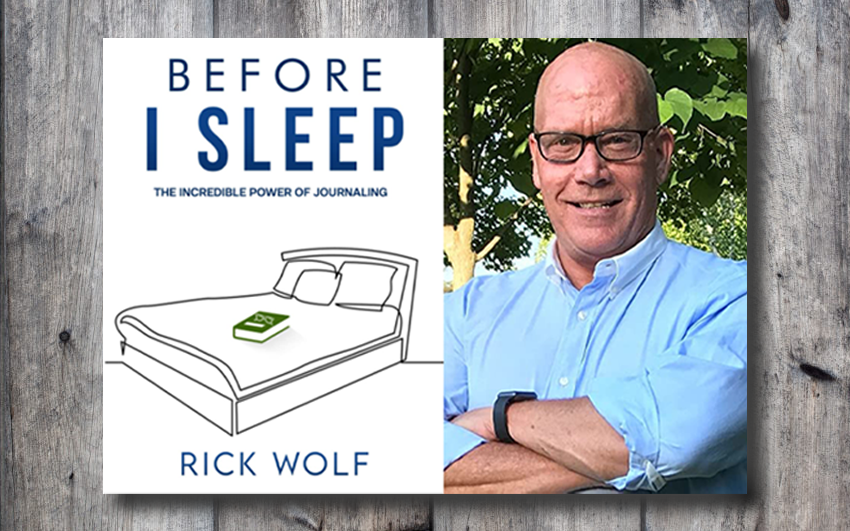 Rick Wolf, author of Before I Sleep: the Incredible Power of Journaling, will talk about writing, and how the act of writing down one's thoughts and actions can help us live healthier lives. This program will be held in the Community Room. Masks are encouraged.