Meet the Author: L.D. Zane
Thursday, August. 19, 2021 | 6:30 p.m.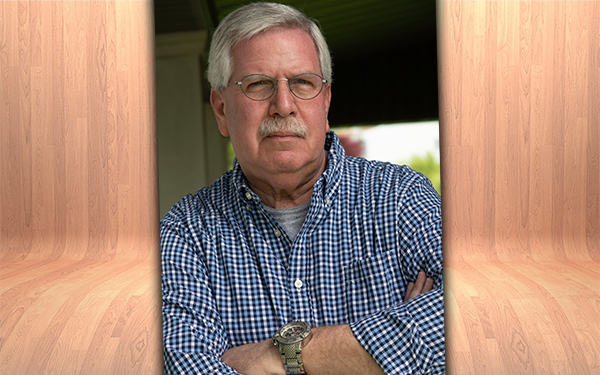 Author L.D. Zane will be the guest author at the Wyomissing Public Library on Thursday, August 19th at 6:30 PM. A native of Reading, Zane spent seven years as a submariner in the US Navy, including an under-ice expedition to the North Pole. He began writing essays and short stories after his retirement.
On August 19th he will read from his newest collection of short stories, It's Always My Fault, which has been published by Pretzel City Press and is available through the publisher or on Amazon. Mr. Zane will have copies of the anthology available for purchase, and will be happy to sign the books.
The program is free and open to the public, but registration is requested. To sign up, email ann@wyopublib.org or call 610-374-2385.